Grand Award at Design for Asia Awards 2022
Press Release
For Immediate Release
TAKURO YAMAMOTO ARCHITECTS WINS GRAND AWARD AT DFA DESIGN FOR ASIA AWARDS 2022
One of Asia's most prestigious design awards
Recognises and celebrates projects of design excellence globally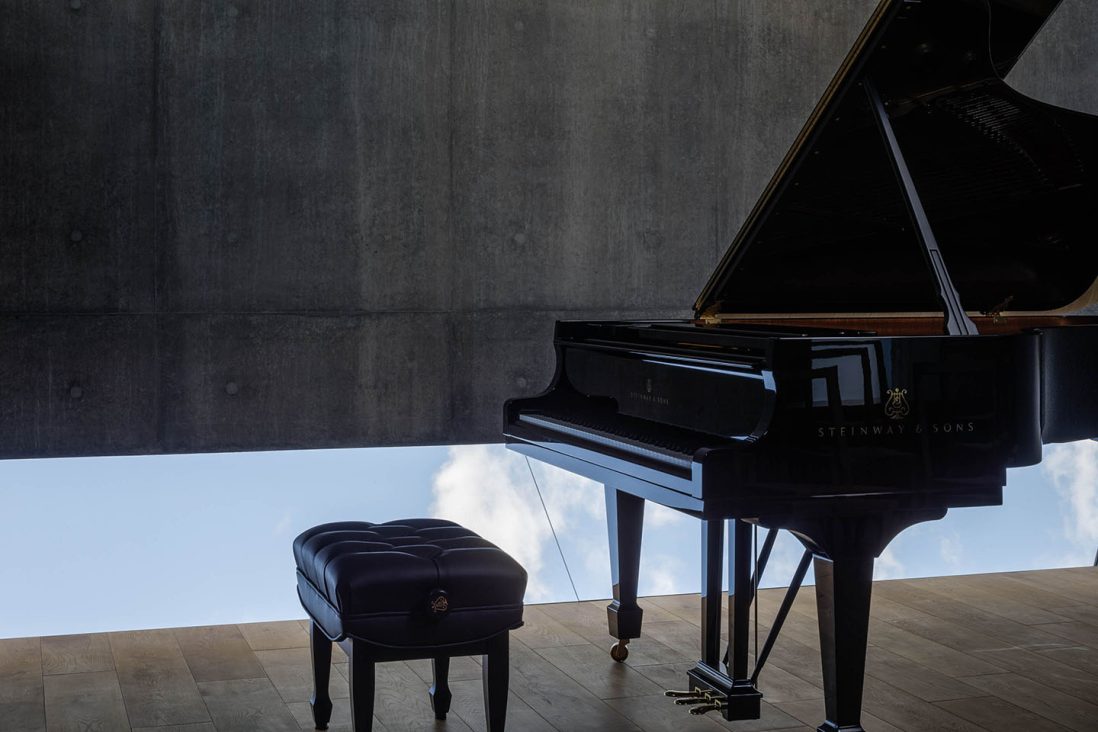 26 October 2022, Takuro Yamamoto Architects – Tokyo Japan, is announced as the winner of DFA Design for Asia Awards 2022, one of Asia's most prestigious design awards honouring design projects globally that have influenced and meaningful impact in Asia.
Launched in 2003, the DFA Design for Asia Awards celebrates design excellence and acknowledging outstanding designs with Asian perspectives, has been a stage upon which design talents and corporations can showcase their design projects internationally.
Winners were judged and selected by an international judging panel comprising experienced design professionals and experts, by basing on the overall excellence and considering factors like creativity & human centric innovation, usability, aesthetic, sustainability, impact in Asia as well as commercial and societal success.
Takuro Yamamoto Architects wins the Grand Award at the DFA Design for Asia Awards 2022 with the project Music Hall in the Sky.
Special thanks to our Client, Nagata Acoustics, Takashi Baba Structural Design Office, Shin co., ltd for the construction and all of the team who related to realize this music hall. We would like audiences in this hall to enjoy the experience of music in the sky.

The DFA Awards Presentation Ceremony will be held at Hong Kong on 29 November 2022, celebrating the outstanding design projects awarded under the DFA Design for Asia Awards. Discover the DFA Design for Asia Awards 2022 winners at https://dfaa.dfaawards.com/en/winner/
Music Hall in the Sky
Acoustic Design : Nagata Acoustics
Structure Design : Takashi Baba Structural Design Office
Construction : Shin Co., Ltd.
→click here for details of this project
→click here for piano performance in this hall