Season's Greetings 2022
A Happy New Year !
Takuro Yamamoto Architects appreciate your continued supports in last year.
First illustration of this year is provisionally named "House without the Second floor" and picked up "House with a Featured Tree" as realized project with pictures. Please enjoy them !
We wish the new year will be wonderful one for you.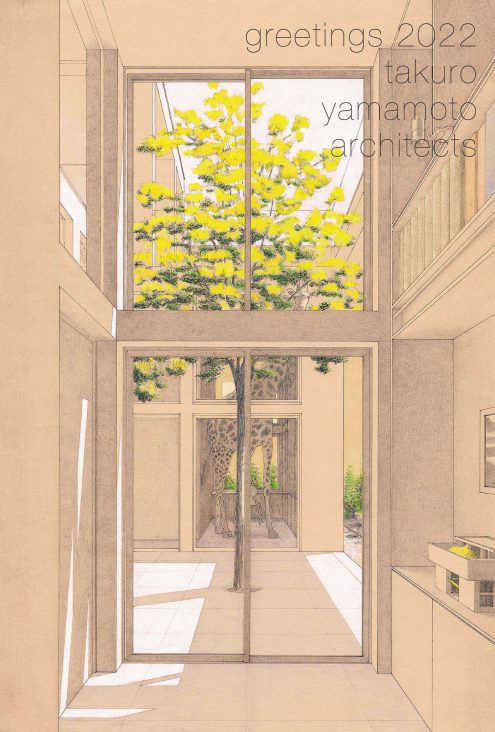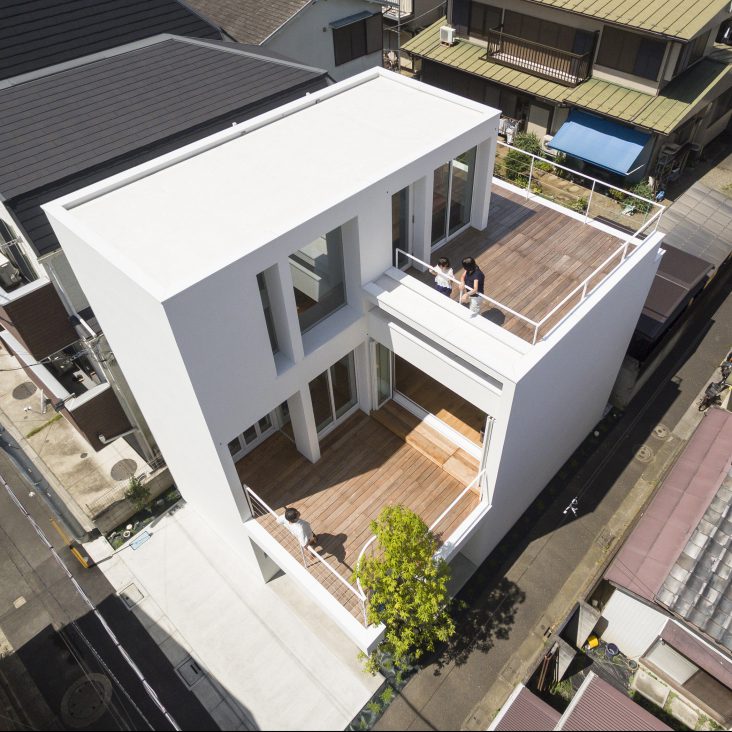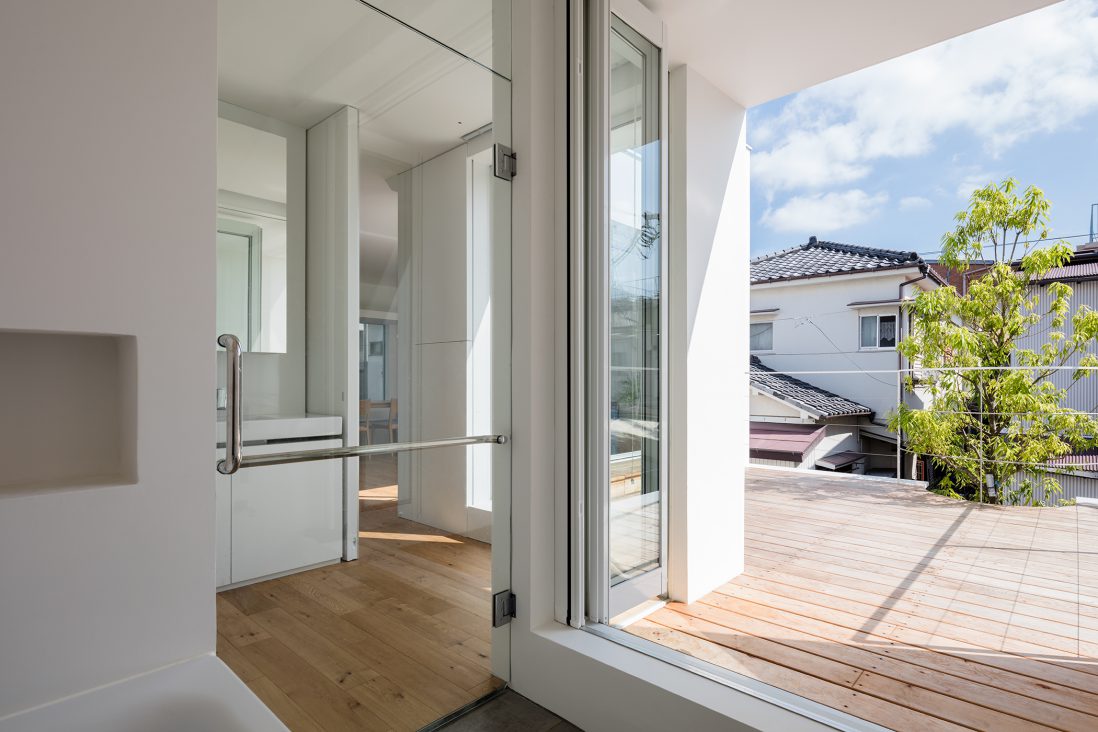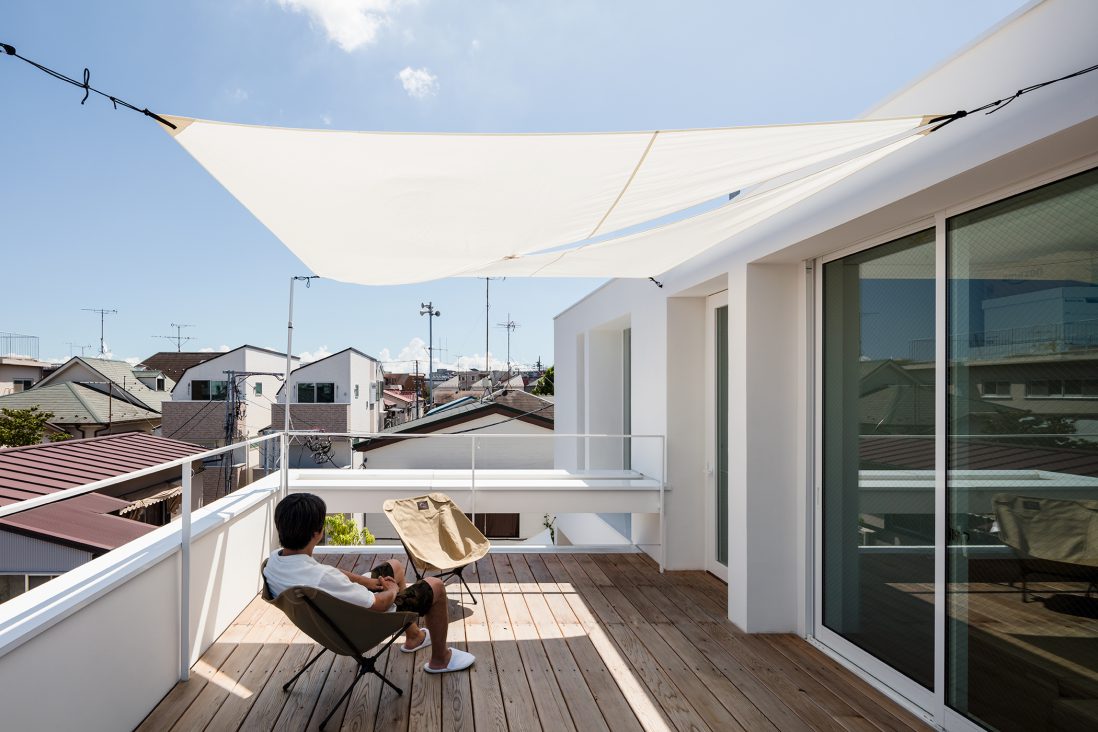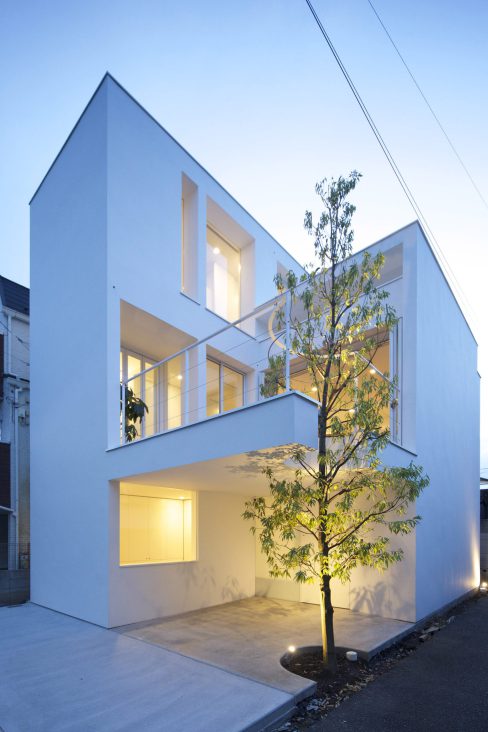 (WORKS LINK →House with a Featured Tree)